Sexuality & Gender
Young people we work with are developing a sexual identity and exploring sexuality in a world with many unhealthy attitudes and practices surrounding sex. It is really important to have conversations with young people about sexuality and gender.
LGBTIQ Intersect and more broadly the Out in the CALD Harmony Grant is part of a larger initiative across Victoria to promote increased dialogue, shared understandings and the development of culturally safe and inclusive practice among multicultural, faith-based and LGBTI communities, health and wellbeing providers and community organisations.
Reach Out is an excellent website that provides plenty of youth-friendly articles on gender and sexuality.
Kids Helpline also provides excellent resources for young people regarding sex, sexuality and gender. This article gives a great overview of coming-out, inviting-in and disclosure about sexual or gender identity.
Sexuality and gender discrimination can affect the lives of many LGBTIQA+ people. Read more about this discrimination and its impact on mental wellbeing here.
The Genderbread Person is a teaching tool which helps us to better understand the concept of gender.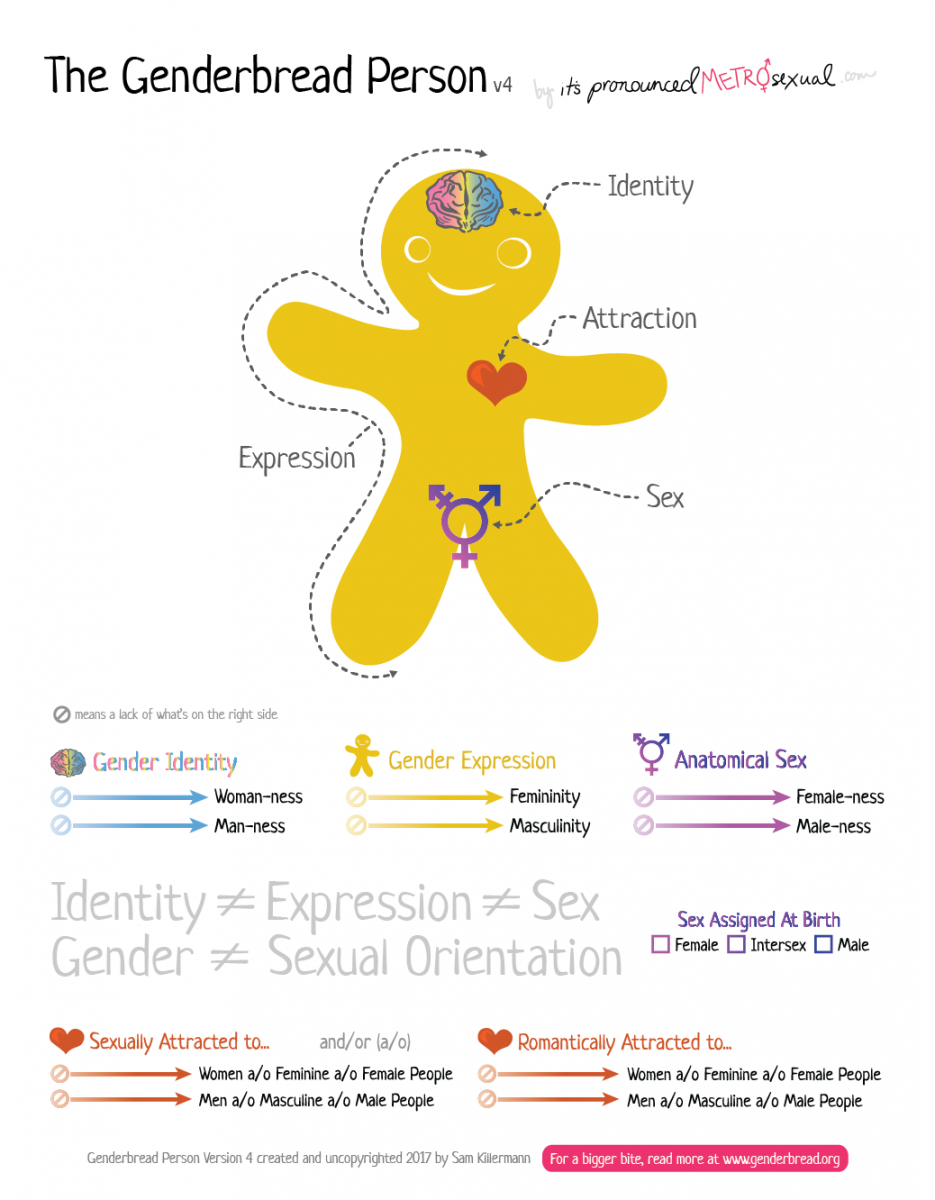 Minus 18 is a useful website which provides resources and advice for LGBTIQ youth. It is a youth driven network with helpful articles for both parents/carers and young people.
Some or the articles include:
Further Resources
Browse